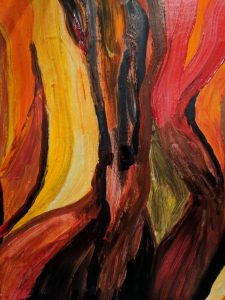 Pentecost is sometimes called "The Birthday of the Church." So in addition to compelling drama, Spirit-filled music and inspiriting liturgy and preaching, we'll also have cake!
Stay after worship on Jun 9 for cake, beverages and fellowship in the narthex…and hopefully we'll even spill out the doors in celebration.
And don't forget, Pentecost is the only day all year when the liturgical color is red. So wear something red, scarlet, burgundy, crimson, fire-engine, ruby, cardinal, vermilion or…well, you get the idea!