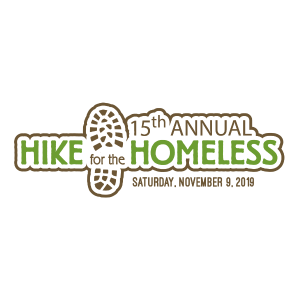 DPC Outreach and all others who want to will be volunteering at Safe Haven's Hike for the Homeless on Saturday, November 9 at Edwin Warner Park.
Emily Rattle has assigned us to serve lunch at 10:30 until 12:00 am. It would be nice if we could get 8 to 10 people for that.
Those who would like to do the hike can sign up at safehaven.org/events-page/hike-for-the-homeless/. Registration there begins at 9:00am and the trail hikes begin at 10:00am. One hike is 2.2 miles or you can choose the 3.1 mile trail.
Sign-up sheet is in the narthex!