Come celebrate Waffle Shop 2019 with us!
Thursday, December 5, 11am-1pm
Cost: $10/person
Pre-purchase before Thanksgiving to avoid the line! Contact Dena in the church at 615-254-7584 or email [email protected][email protected].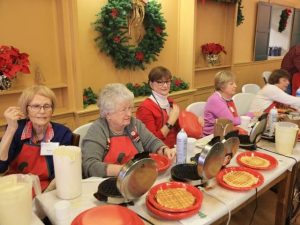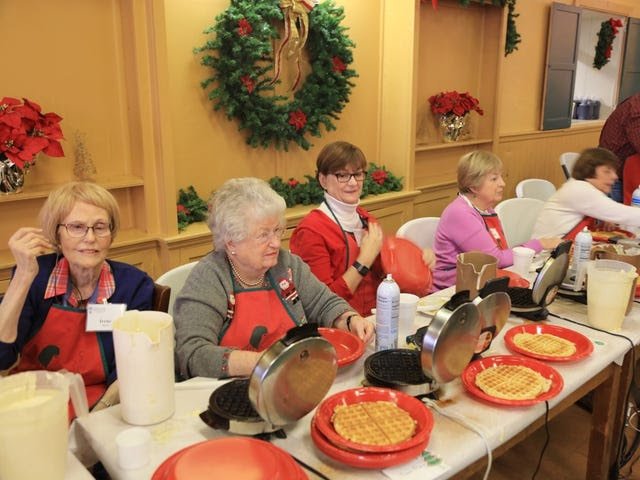 A Nashville holiday tradition since 1925, and always the first Thursday in December, we will be offering food, fun, and entertainment!
Waffle lunch with choice of hot chicken OR egg & sausage casserole
Tours of the historic, Egyptian revival-style sanctuary
Holiday shop and bake sale
Silent auction: including Hamilton tickets (!), downtown restaurants, sporting events, and more!
Proceeds from this event benefit our Community Assistance Fund.